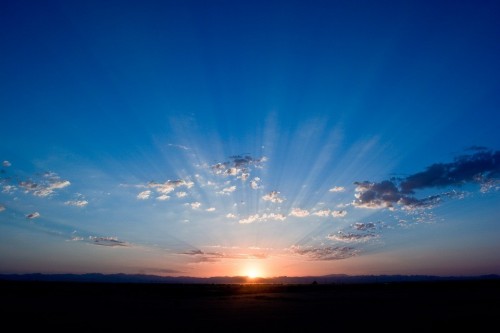 Lynn Albrecht



April 20, 1933 - December 23, 2016

Lynn Albrecht, 83, a longtime resident of Naperville, IL, passed away peacefully in the loving company of her family on December 23, 2016 at Edward Hospital. She was born on April 20, 1933 in Minot, ND. Lynn is survived by her devoted husband of more than 60 years, Bill Albrecht; her loving children, Mary (the late Joseph) Hull, Jane (the late Dennis Hare) Albrecht, Katy Holzer and Steve (Sandy) Albrecht; her cherished grandchildren, Griffin (Jillian) and Garrett Hull, Marie, David and Caitlin Holzer, Lindsey Albrecht; her step-sister, Margaret Ellithorpe and step-brother, Bill (Helen) McCracken; as well as her sister-in-law, Mary (Donald) Cowan, several nieces and nephews; and her beloved dogs, Millie and Lily. She was preceded in death by her parents, Vern and Marcelles (Pat) McLaughlin; her brother, Philip McLaughlin; her grandson, Jonathan Holzer; and her step-mother, Doris McLaughlin; as well as many four-legged companions. A true lover of all creatures great and small, Lynn pursued her passion of "saving them all" by being an original member of the Naperville Humane Society and a co-founder of Naperville's A.D.O.P.T. She fostered many "unadoptable" dogs, and due to her gentle love and care, they were eventually adopted to their forever homes.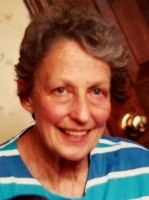 REST IN PEACE

Lynn, You will be missed.
A GREAT LOSS TO THE RESCUE WORLD!
OUR NEIGHBOR!
OUR MENTOR!
OUR FRIEND!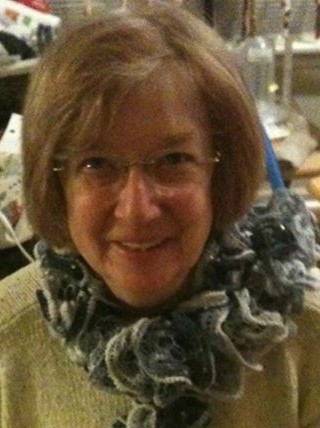 REST IN PEACE
Barb, You will be missed.
A GREAT LOSS TO THE RESCUE WORLD!
VOLUNTEER!
OUR MENTOR!
OUR FRIEND!
Barbara Wachholz



November 27, 1945 - November 3, 2013


A volunteer lost, but not forgotten. We are sad to announce the passing of one of our volunteers, Barb Wachholz. For many years, Barb poured her heart and soul in saving abandoned animals. We were honored when she contacted us from retirement and asked...what can I do to help Waifs & Strays? Barb quickly took on the task of creating a database providing information of our adopted animals. Her knowledge of animal rescue was invaluable along with her ability to give us sound advice through stressful situations that would arise regarding the rescue. I personally will always remember Barb for her compassion for both people and animals. You will be missed Barb, not only by your loved ones but, by all of us that were lucky enough to be called your friends.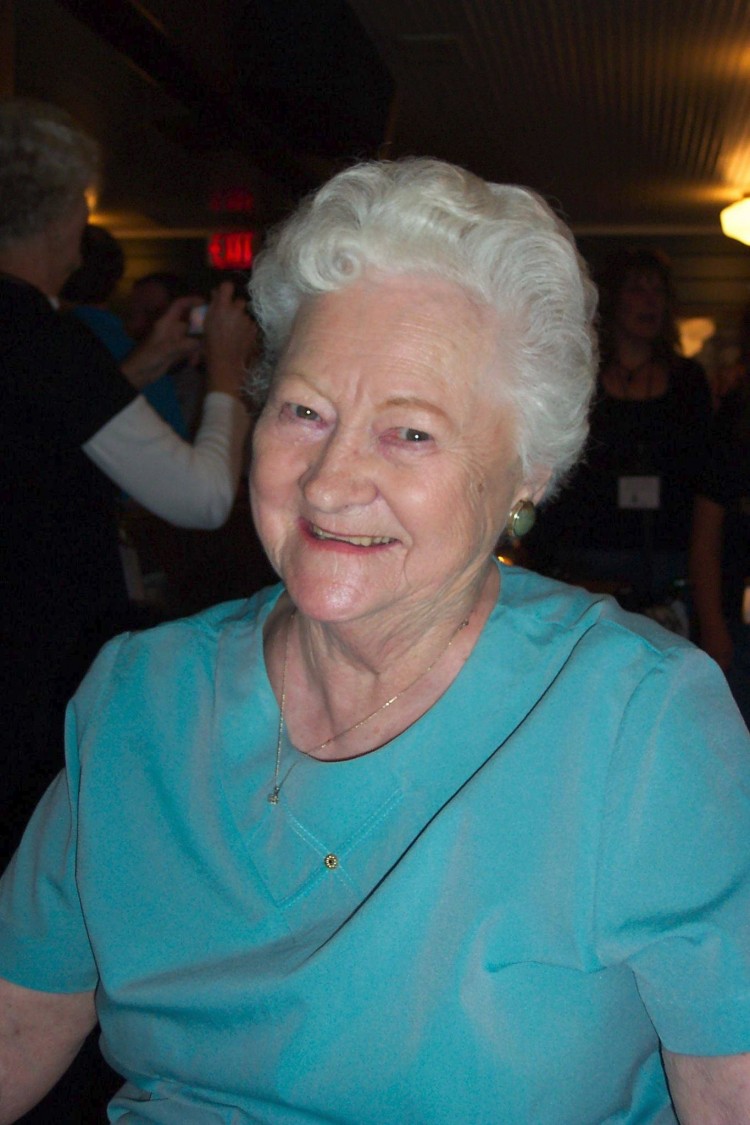 SHIRLEY WILKOWSKI


Animal Lover



Rest in Peace


In Loving Memory of Shirley Wilkowski, sister-in-law and aunt to Dorothy Burdar, Chuck & Susan Cooper, MaryJo & Tony Kryc, and Doris Burdar.
Aunt Shirley is remembered for the soft spot she had in her heart for the innocent furry little friends of the world, for ninety-two years she was a true animal lover. Shirley was a very active and vibrant woman to the very end. She surely will be missed.
In lieu of flowers, Shirley's family has chosen to honor her memory by sending a gift of donation to Waifs & Strays Animal Rescue. Our organization will use this gift to purchase additional microchips which are very much needed and very important to have for each little furry friend that enters into our rescue.
Those we love don't go away, they walk beside us every day, unseen, unheard, but always near, still loved, still missed and very dear.
We want to Thank Shirley's family for the gift of donation.